How we helped sunset+vine take their processes to an even higher level

About sunset+vine
Sunset+Vine is a global force in TV and digital sports production, covering a huge range of large scale live sports events for broadcasters and audiences around the world – with a portfolio spanning from International Cricket and Athletics to Motorsport and Sailing. It is a primary partner for BT Sport and produces all their live English Premier League, FA Cup, European Football, as well as Aviva Premiership rugby matches. For more information visit www.sunsetvine.com.
Requirements
As a leading supplier of sports television production, Sunset+Vine identified the need for a toolset that would facilitate their social video production workflow.
Sunset+Vine were looking for a web-based platform that would take their processes to an even higher level.
THE PLATFORM HAD TO BE CAPABLE OF
Running multiple, simultaneous, 12+ hour long, uninterrupted livestreams with full redundancy in 1080p 30 FPS on YouTube.
Live streaming on demand to all social streaming platforms at the press of a button.
Near-live clipping for multiple simultaneous editors, with the ability to publish single clips, highlights or whole day summaries across Facebook, Twitter and YouTube.
Giving different editing and sharing capabilities to team members with varying responsibilities.
Having the ability to add pre- or onsite produced video content to the platform as and when, which could then be edited and published to social media.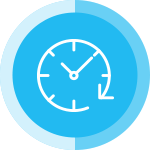 12+ hours long live streams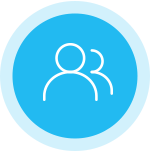 different editing and sharing capabilities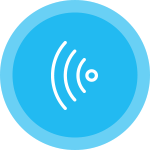 Live streaming to social media
Tellyo helps teams everywhere to amplify their video content online
What Sunset+Vine is saying about us
THE TELLYO SOLUTION
Sunset+Vine team started using Tellyo during the Henley Royal Regatta. They live streamed the event on social media, published 411 near-live clips, and managed access rights according to the responsibilities of each user.
WORKING IN PARTNERSHIP, WE MET SUNSET+VINE'S EXPECTATIONS THROUGH: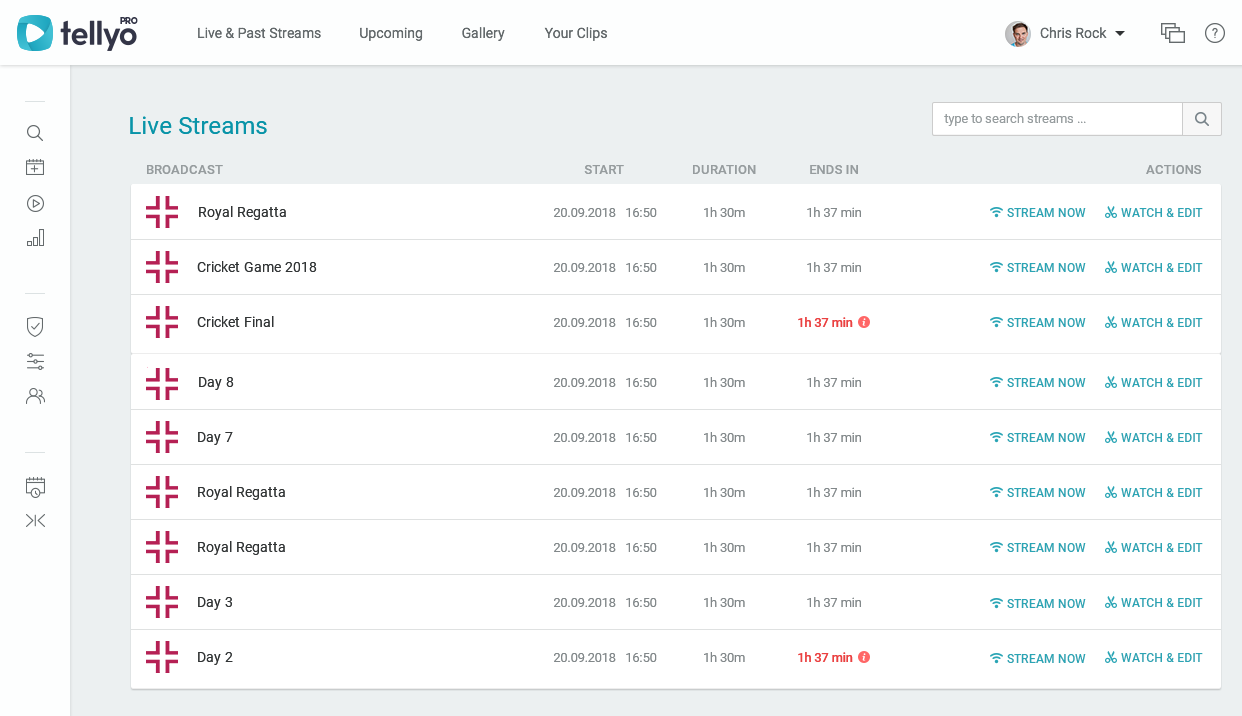 INFRASTRUCTURE ENHANCEMENTS
We ensured our system could run the expected load – multiple and simultaneous 12+ hours long, high-resolution live streams.
FULL TRAINING, PLUS ON-GOING 24/7 SUPPORT
On-boarding helped key users to develop a deeper understanding of Tellyo. 24/7 support continues to quickly resolve any questions and technical issues.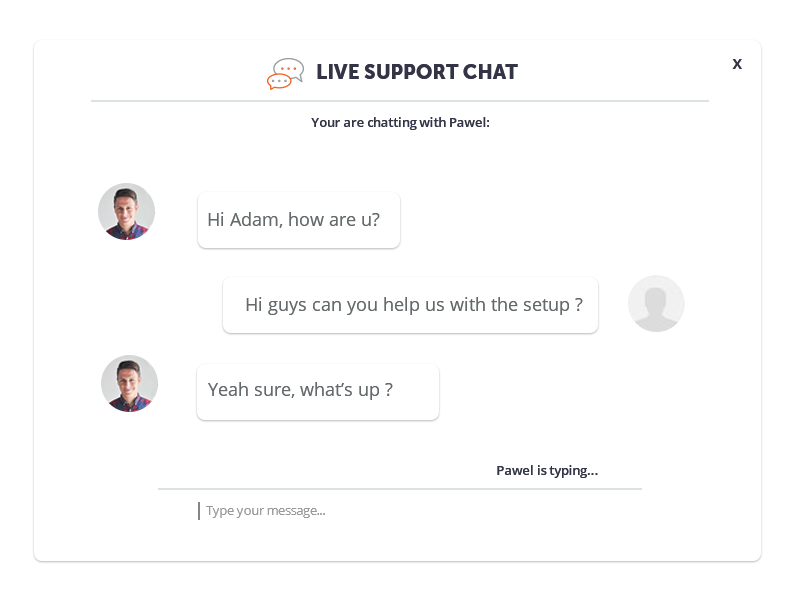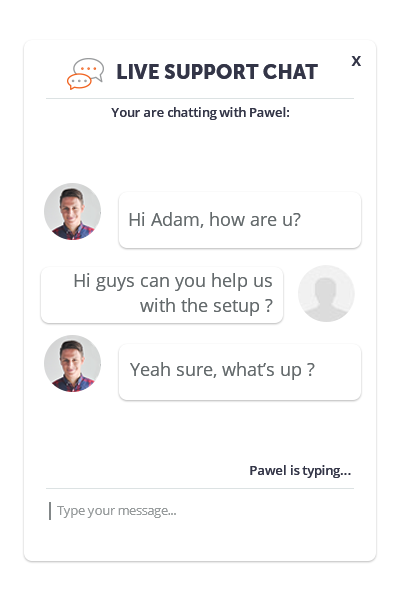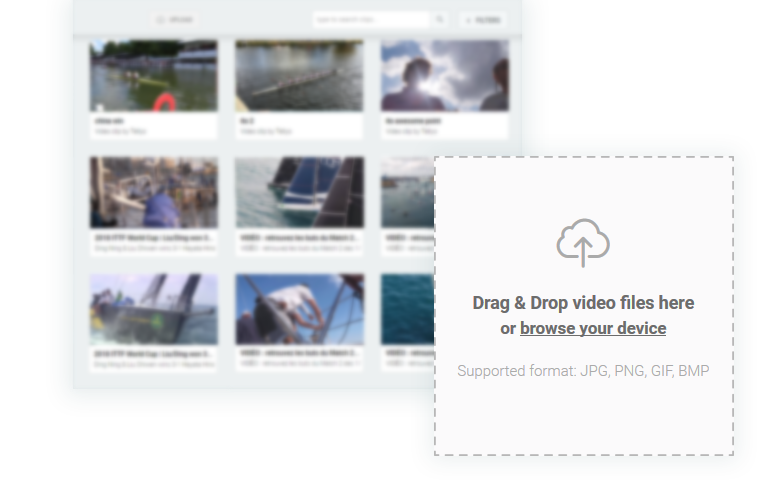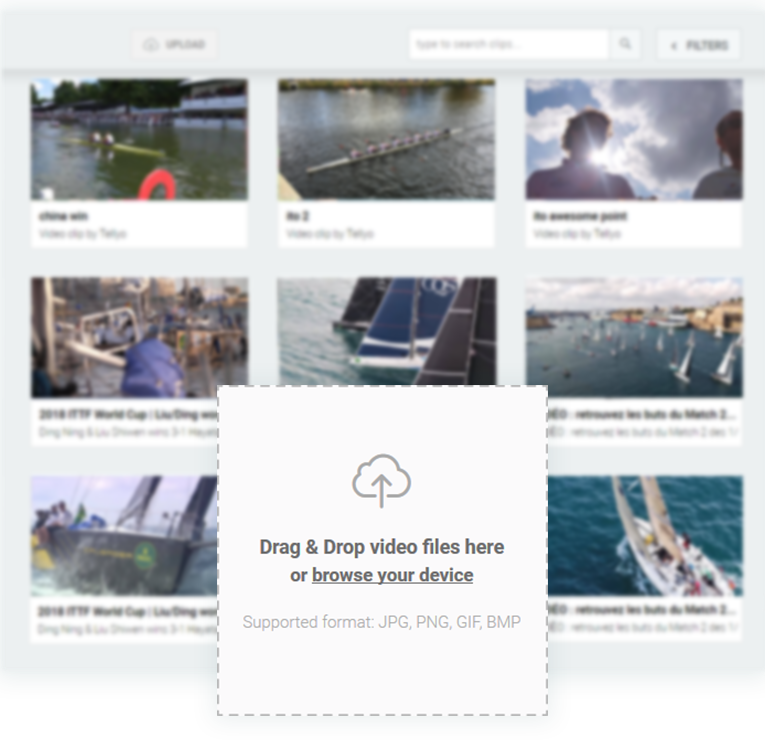 FEATURE UPGRADES AND CUSTOMISATIONS
Broadcasts can be live-streamed to multiple destinations at the same time, with differentiated quality depending on each social media platform. Streams have full redundancy during each day of the event. Each stream having a continuous backup that assures a high level of service. Other videos can be uploaded to our platform. This way Sunset+Vine can add pre- or onsite produced video content, then edit and share it through Tellyo.
---