HOW WE ENHANCED PRO14 VIDEO USAGE CAPABILITIES

ABOUT GUINNESS PRO14 RUGBY
The Guinness PRO14 Championship is a truly global rugby tournament made up of 14 clubs – four Irish, four Welsh, two Scottish, two Italian and for the first time this season two South African teams – who compete in two conferences to reach the Quarter Finals, Semi-Finals and Final. For more information visit www.pro14rugby.org.
INITIAL COLLABORATION
Following a very successful testing period during the tournament's final round of regular season games, Tellyo was identified as the platform to effectively deliver the PRO14's video content strategy. As a next step, we agreed a development contract for the Championship's Semi-Finals and Final. This meant a progressively larger deployment of our platform and an increased number of users.
Ways that PRO14 USE Tellyo include:
Real-time clipping and live streaming of PRO14 content.
Each PRO14 club is able to download recorded games for training and analysis purposes.
Giving commercial sponsors access to content, with limitations set on when and where content can be used.
Giving accredited media access to content with similar limitations, as well as mandatory branding.
An IOS app – Tellyo Capture – so PRO14 staff can experiment with recording behind the scenes content and interviews on their smartphones.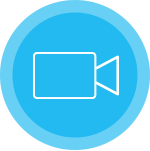 real time clipping and live streaming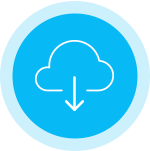 download recordings for analysis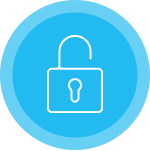 mandatory branding and media limitations
Tellyo helps teams everywhere to amplify their video content online
What Guinness PRO14 is saying about us
OFFICIAL PARTNERSHIP
Tellyo has been confirmed as an official partner for the 2017/2018 season. We will provide an enhanced solution to an even bigger base of PRO14 users, including media staff from each team for all 152 fixtures. We are also exploring deeper integrations with PRO14 and their major technological partners. Collaboratively, we are looking to strengthen the fan experience, as well as add value to the league and all teams.
TELLYO HAS ENHANCED PRO14'S CAPABILITIES TO: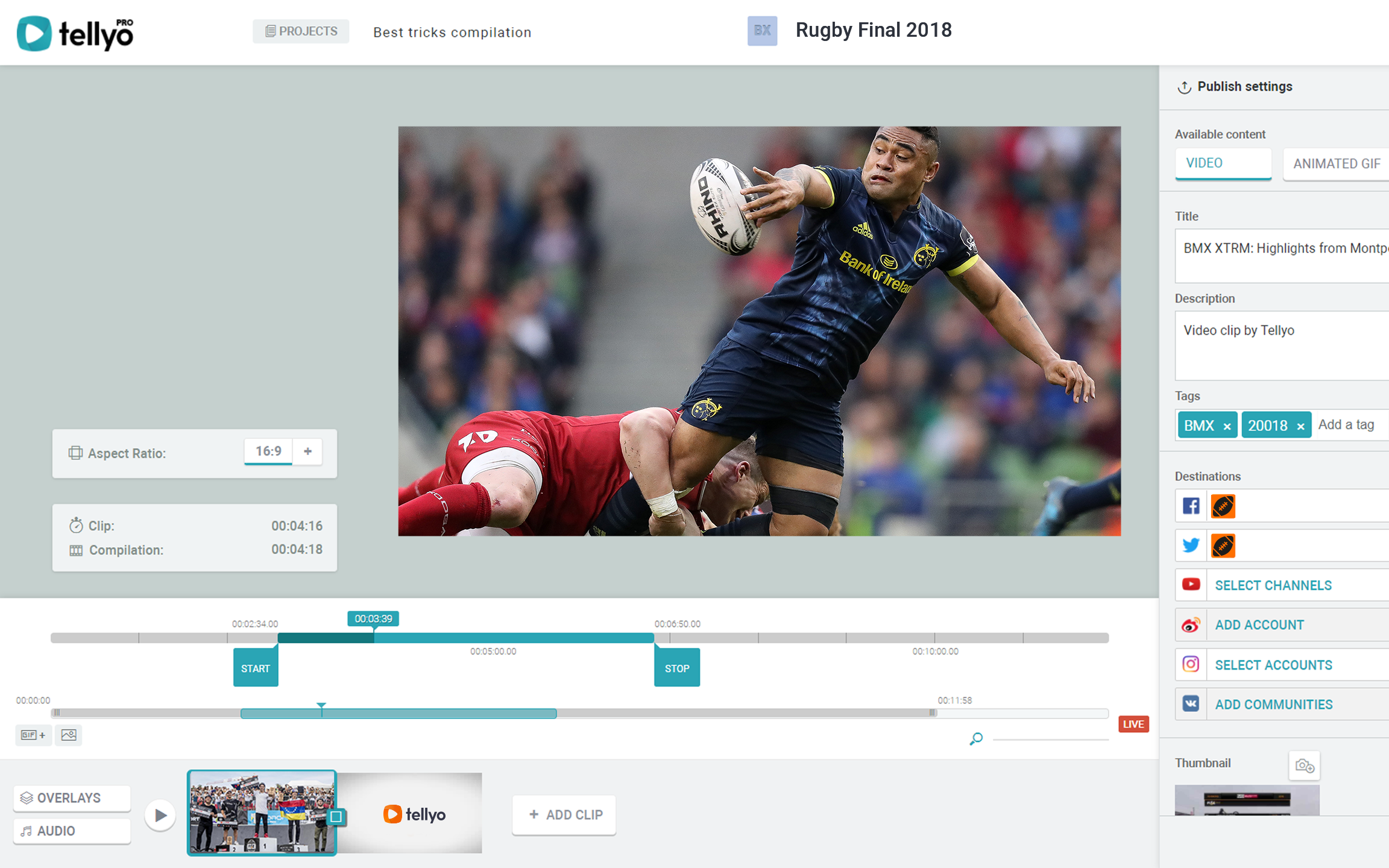 Live stream or clip all of their matches in real-time.
Archive season content with the ability to re-use for content creation at any point throughout the season.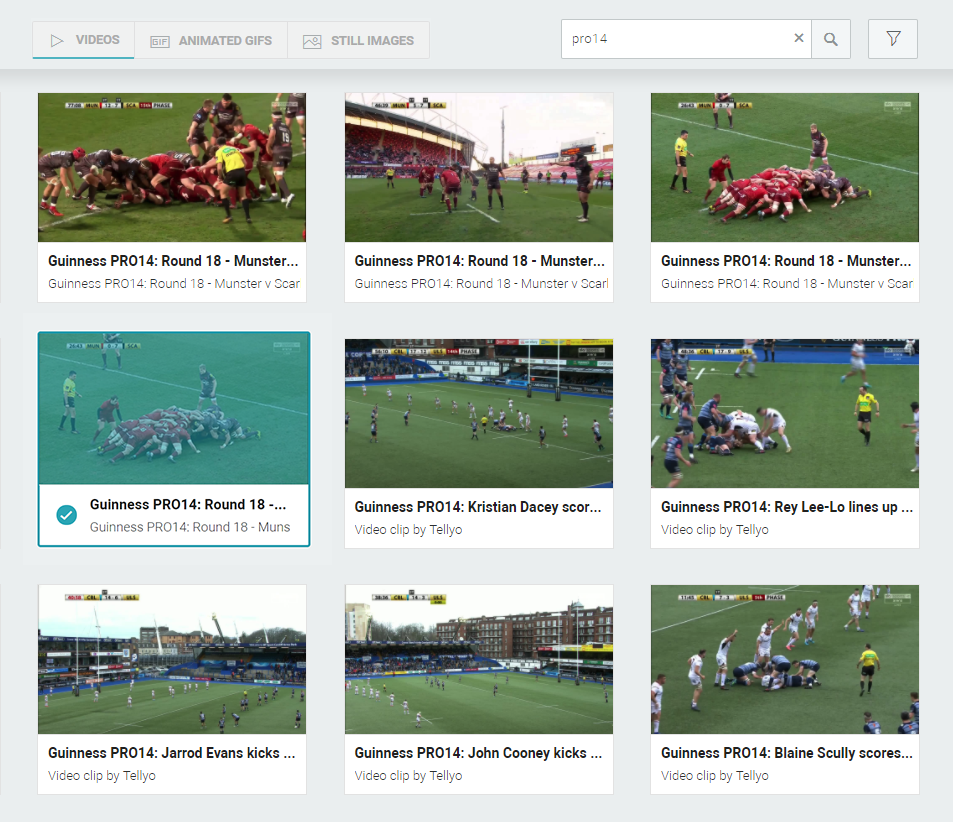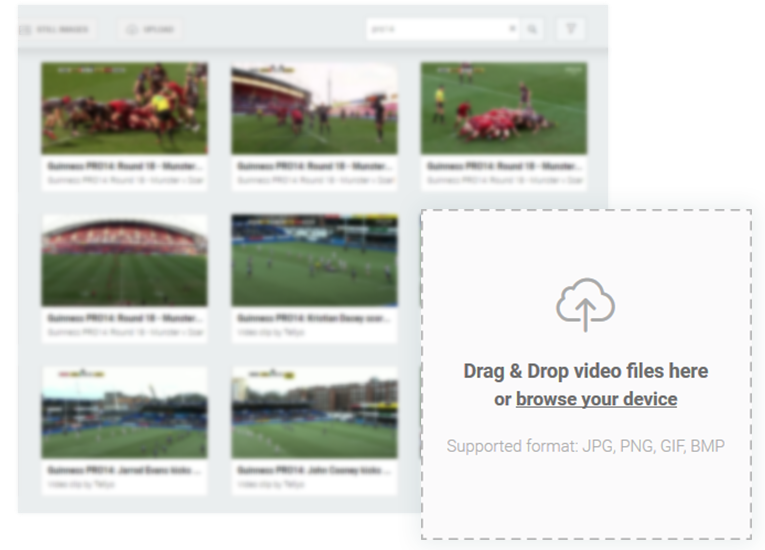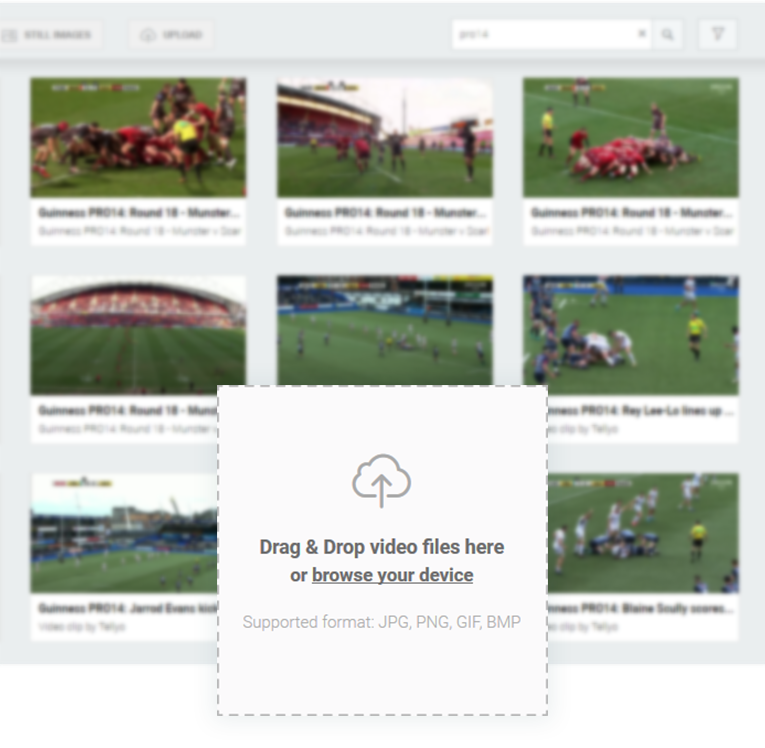 Add custom, individually created graphics tocontent used across social media, featuring both individual teams and PRO14 branding.
Engage fans on social media with content coming directly from games, via the Tellyo Capture app and other external sources.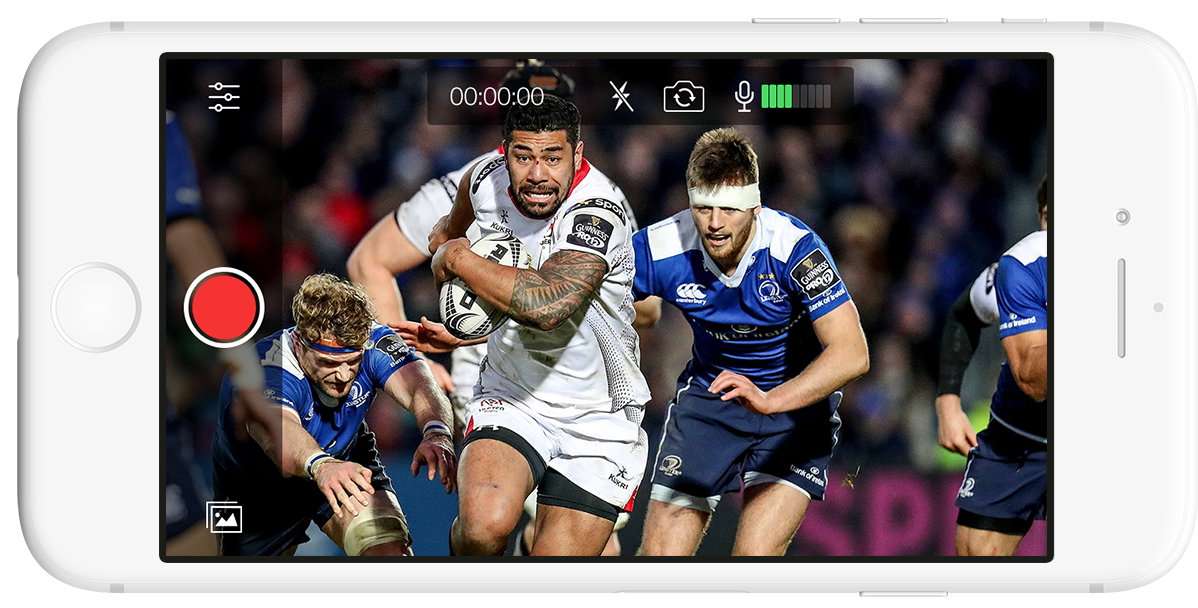 ---