Create share stream archive VOD
Advanced Web-based
video production
Tellyo is an advanced, web-based video production, editing, streaming and distribution platform.
It gives broadcasters and rights holders the solutions they need to easily create engaging videos from live content and share them to social media in real-time.
Learn how Tellyo works
The ITTF chose Tellyo because it offered the best
functionality, in a simple layout, for a competitive price.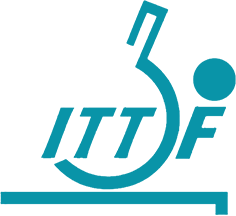 ---
Also trusted by:





---
Key features of our platform
Real-time video production
Speed up your video production workflow and reach your audience instantly.
Cut a key moment from a live stream or create branded highlight videos. Publish them on multiple social media profiles in seconds.
Live streaming
Live stream your broadcasts to Facebook, YouTube, Twitter and other with a push of a button.
Differentiate the quality of your streams depending on capabilities of each destination.
Controlled distribution
Increase reach and exposure by giving sponsors, partners and accredited media access to your content.
Our multiple, precise rules enable you to manage how the videos are created, distributed and viewed.
---
Learn how we helped our users improve
HOW WE HELPED MTV EXTEND THE AUDIENCE OF THEIR TV SHOWS ONLINE
With Tellyo we have been able to share videos from live shows fast and easy, something that was not possible before
---