COMPANIES USING TELLYO PRO
Explore how other businesses are using Tellyo Pro to maximize their real-time video marketing.
Sunset+vine
Sunset+Vine team started using Tellyo during the Henley Royal Regatta. They live streamed the event on social media, published 411 near-live clips, and managed access rights according to the responsibilities of each user.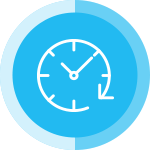 12+ hours long
live streams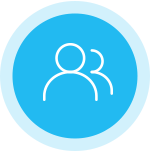 different editing
and sharing capabilities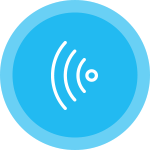 Live streaming
to social media
Fise
Tellyo is an official partner for the 2017 FISE World Series, which brings together the world's leading extreme sports athletes to compete in cities across the globe. With millions of fans tuning in via FISE TV and FISE UP magazine, we are providing an enhanced social media solution to strengthen the fan experience. Working with all aspects of FISE's media operations, from internal media staff to freelancers and location workers, our collaborative approach adds value to this exciting sports phenomenon.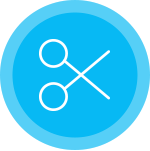 real-time editing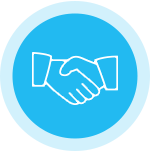 access for sponsors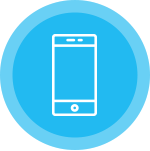 Tellyo Capture
GUINNESS PRO14
Tellyo has been confirmed as an official partner for the 2017/2018 season. We will provide an enhanced solution to an even bigger base of PRO14 users, including media staff from each team for all 152 fixtures. We are also exploring deeper integrations with PRO14 and their major technological partners. Collaboratively, we are looking to strengthen the fan experience, as well as add value to the league and all teams.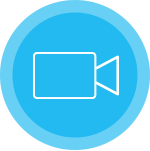 real time clipping
and live streaming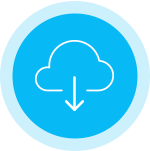 download recordings
for analysis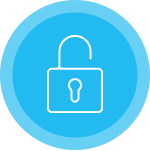 mandatory branding
and media limitations
Start using Tellyo with your live content
Join other professionals using Tellyo to stream, produce, share
and distribute videos easily.
Request Tellyo Pro demo